Hey, everybody! Time waits for no man indeed because it is...
KANADE'S ONE-YEAR ANNIVERSARY!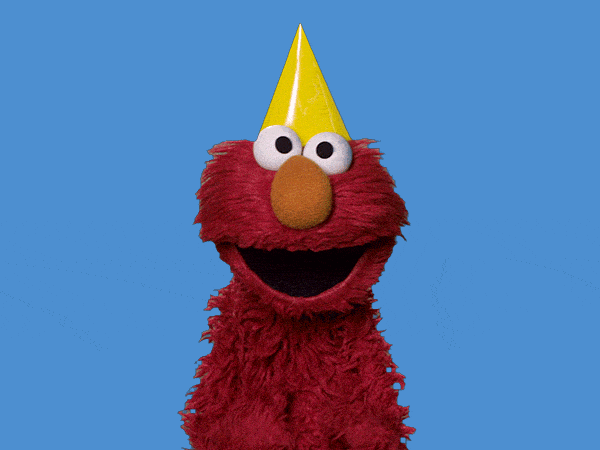 Time has really flown, hasn't it? Thank you to everyone that has been with and supporting the Kanade's team throughout the year and those just now joining us for the ride! We love you all so much! Tea Tuesday blog posts will be back in full swing and don't forget to follow us on Instagram (@kanadesteashoppe) and like us on Facebook! Let's celebrate, okay?
Sip Savory and Spill Responsibly! ^_^